Head and neck cancers are commonly associated with the HPV virus and/or smoking. Due to the location of such tumors, treatment can be associated with dramatic effects on quality of life. Fortunately, at Texas Radiotherapy our technology and superior experience results in higher cure rates and less side effects than is possible at other radiation centers
There are several types of head and neck cancers including:
The most common type is oropharyngeal (tonsils, base of tongue) cancer. Most oropharyngeal cancers are caused by the HPV virus. HPV-related cancers in non-smokers are associated with significantly improved survival rates as compared to similar non HPV-related cancers.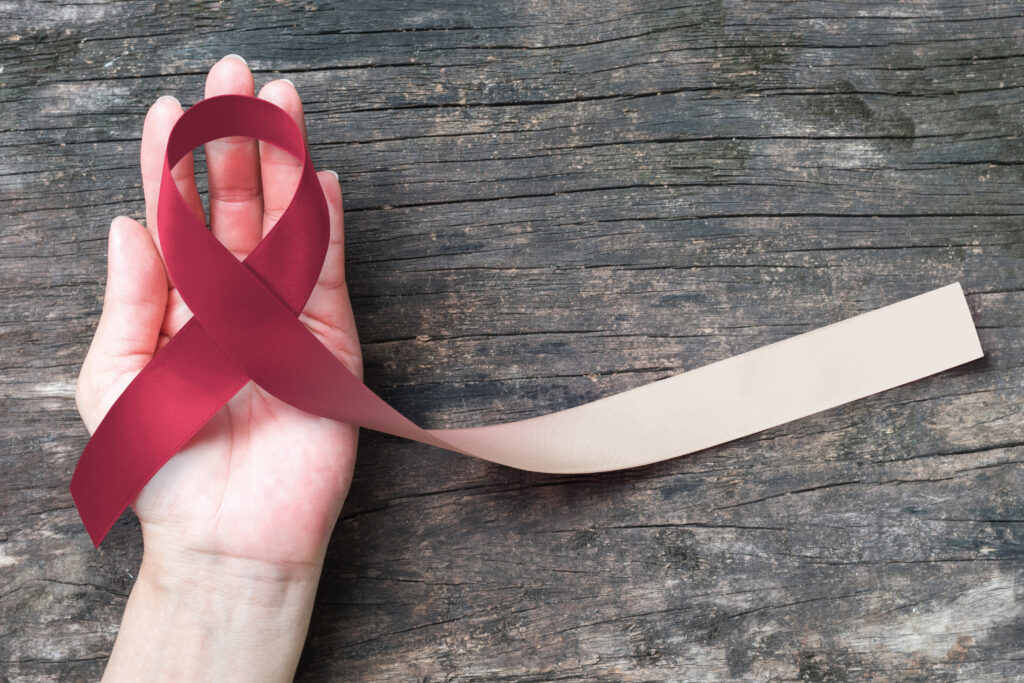 There are a number of symptoms associated with HPV-related cancers including but not limited to:
Mouth ulcers
Lump in the Neck, Jaw, or Mouth
Pain or weakness in the Face
Neck pain
Difficulty moving the jaw
Swallowing difficulties
Speech problems
Ear pain or hearing loss
Trouble breathing
Sore throat
White or red patches in the mouth or throat
Weight loss
Most head-and-neck cancers are diagnosed via the following:
Direct inspection of the upper aerodigestive tract via fiberoptic laryngoscopy
Biopsy of the primary cancer and/or lymph node
Imaging with CT, MRI or PET-CT
Surgery, radiation therapy and chemotherapy are commonly employed in treating head-and-neck cancers. Radiation therapy is frequently used as the upfront definitive treatment and sometimes also following surgery. Head-and-neck cancers can be very technically challenging to treat and require advanced radiation therapy techniques and proper expertise in order to achieve the best outcomes possible. At Texas Radiotherapy, we have superior technologies and Dr. Cavey has extensive experience in treating complex head-and-neck cancers, including recurrences and skull-base tumors.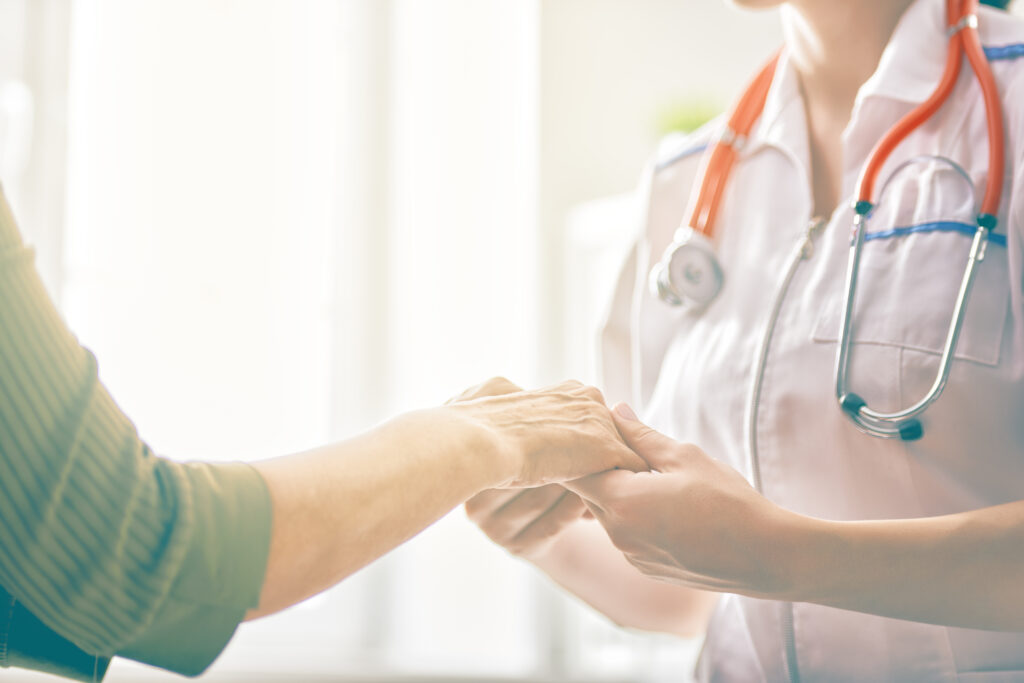 World Class Treatment Capabilities
Because head and neck cancers can affect your ability to communicate and eat, precision matters when it comes to treating the complex, delicate and vital tissues and structures of the head and neck. Texas Radiotherapy's Radixact® System by Accuray provides a non-surgical option designed to maximize the radiation delivered to the cancerous tumor while minimizing dose to healthy tissues, such as those in the brain, spinal cord, salivary and parotid glands. This capability helps protect those healthy tissues and their related functions and preserve your quality of life. The Radixact® system can be used to treat the entire spectrum of head and neck tumors and may provide an effective alternative when surgery is not possible or when the tumor cannot be entirely removed, or to reduce the risk of higher toxicities associated with the use of conventional radiation therapy.
The Radixact® delivers external radiation therapy in an even more advanced fashion than the VMAT / RapidArc delivered by other linear accelerators in the market. With the helical delivery of the Radixact®, patient's treatments are much more precisely delivered; high-doses are better confined to the target and dose to the surrounding normal tissues is reduced even further.
The following is a link to a clinical trial that compared TomoHelical versus RapidArc in patients with head-and-neck tumors. The study found that patients treated with TomoHelical had improved survival with less side effects than those treated with RapidArc.