Texas Radiotherapy Puts You First
with Expertise and Advanced Treatments
Texas Radiotherapy provides patient-centered, individualized care, and we treat each patient like family. Dr. Cavey is highly trained in radiation oncology, and our experienced team offers expert care in prostate cancer, breast cancer, and other cancers that have an increased cure rate with radiation treatment. We are here to talk to you.
If you're dealing with a high PSA number, this video will introduce you to some of our prostate cancer patients and survivors.
Choose Texas Radiotherapy
If you've received a diagnosis of cancer, finding an expert team that treats you with respect, care, and detailed follow-up is important. You will want to locate the most advanced and proven treatment options available to you. Texas Radiotherapy is a leader in radiation oncology in North Texas and utilizes some of the most advanced radiation therapies available in the world today. Our advanced radiation therapy includes: 
We provide patient-centered care and work with our patients to determine which therapies are best for their unique situation. Communicating with your physician is an important part of the treatment journey, and our patients have direct access to Dr. Cavey and the clinical team. 
Our Team is Your Team
We are experts in the field of radiation oncology. We pride ourselves on experience and knowledge. Our team members are advocates for our patients – like family.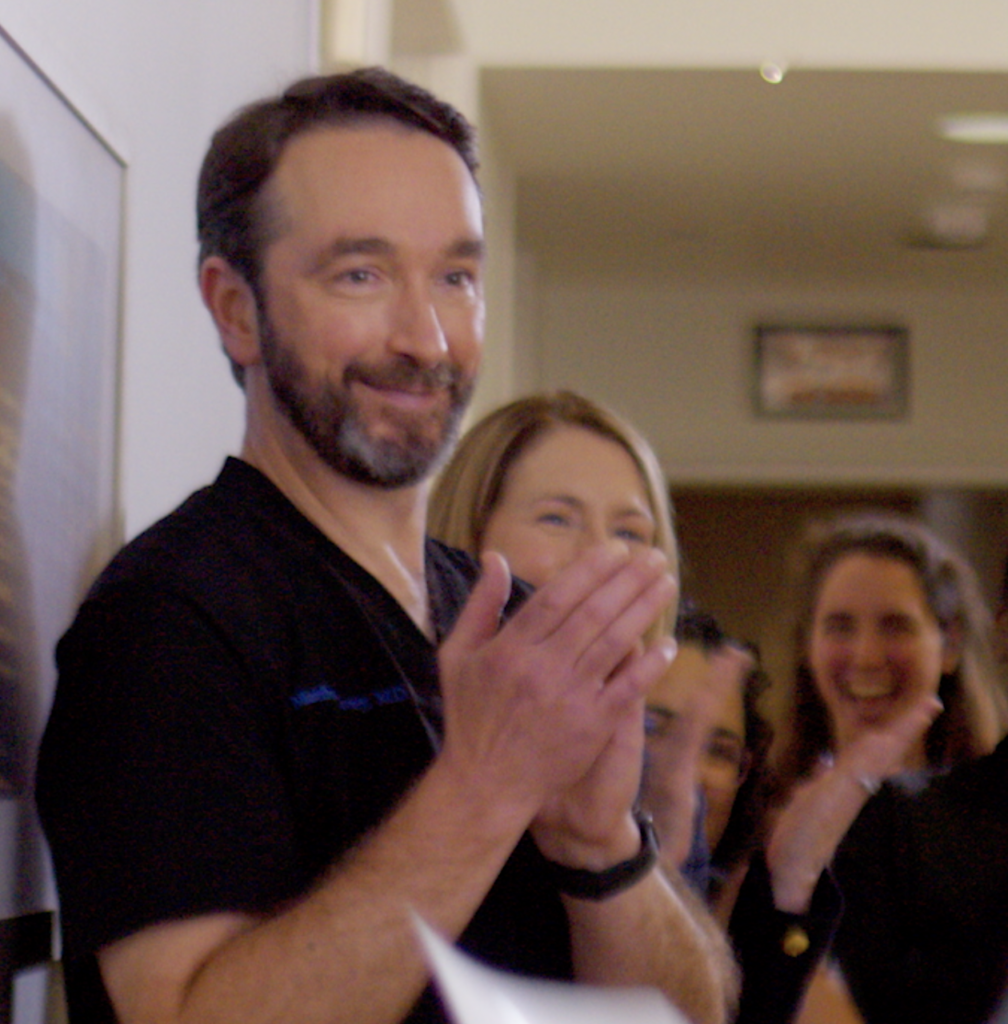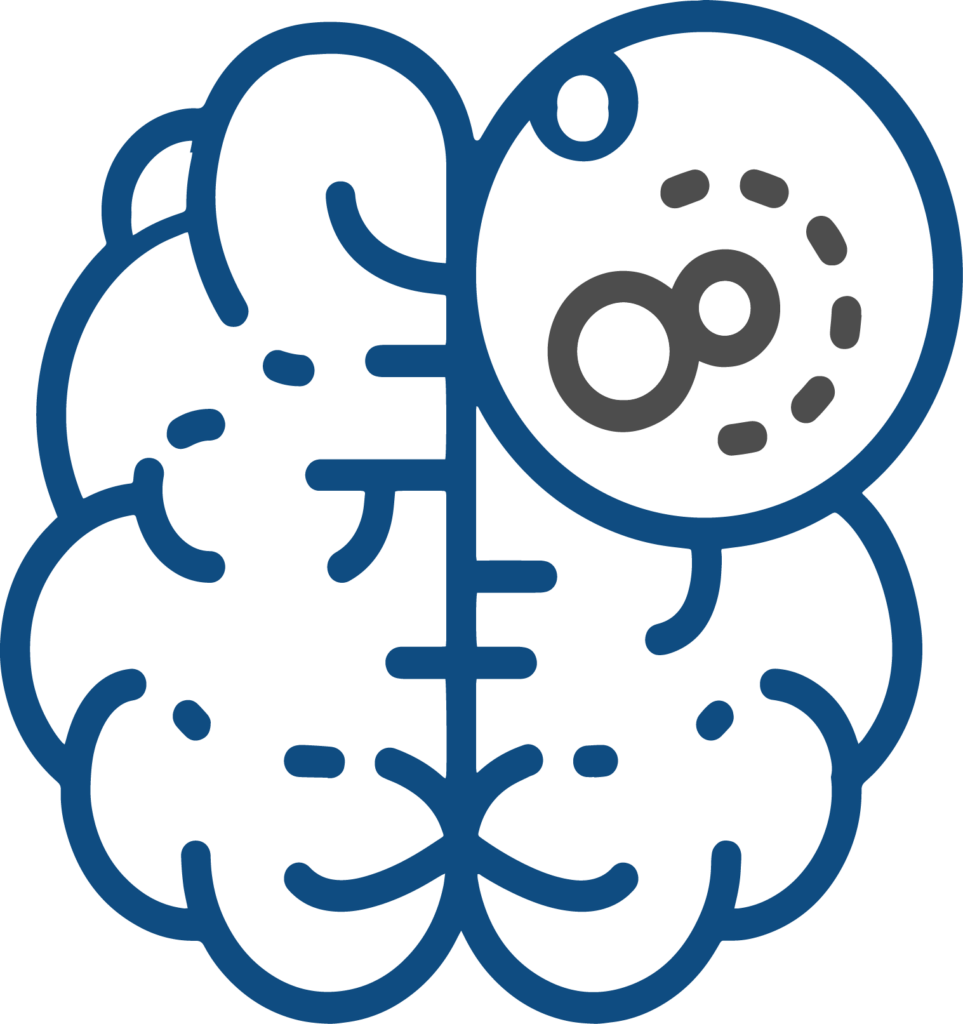 Radiation therapy plays an important role in treating brain tumors with advanced types of radiotherapies like IMRT or SRS.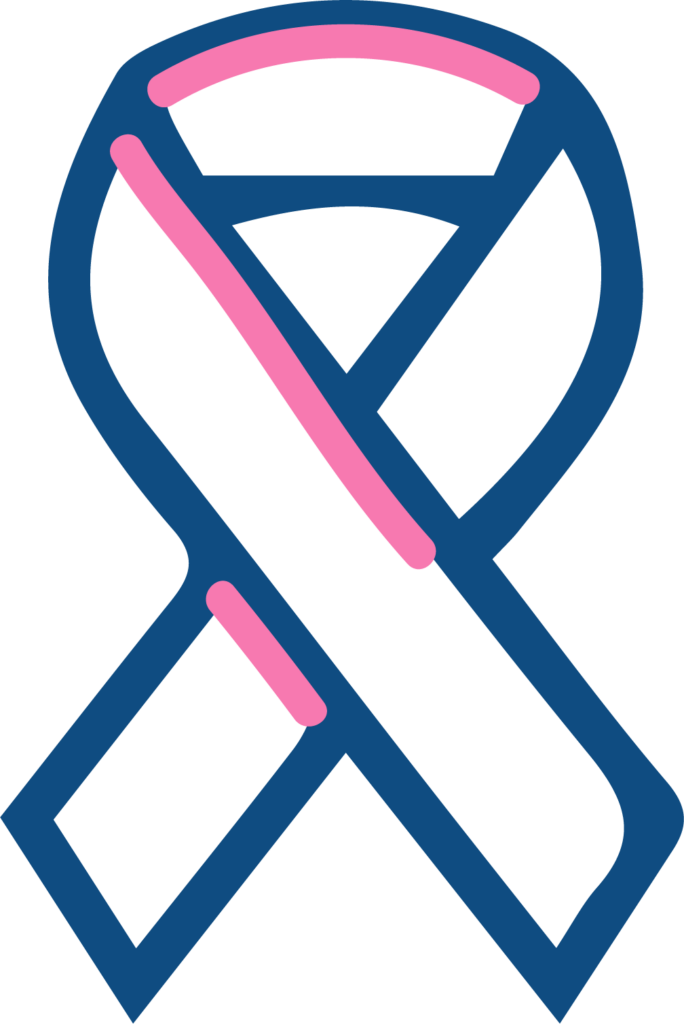 Texas Radiotherapy's breast cancer treatment delivers precise radiation to tumors while protecting nearby healthy organs and tissues.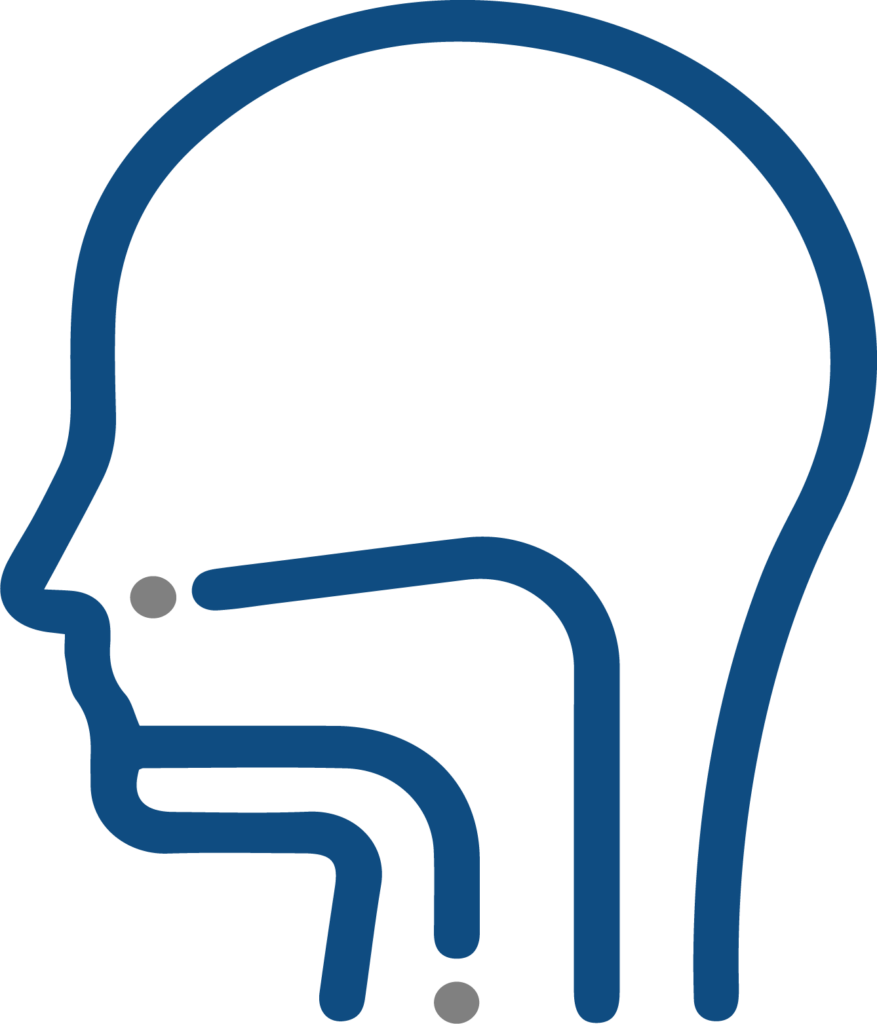 Texas Radiotherapy's head and neck tumor expertise and superior technology provide patients with a higher standard of care.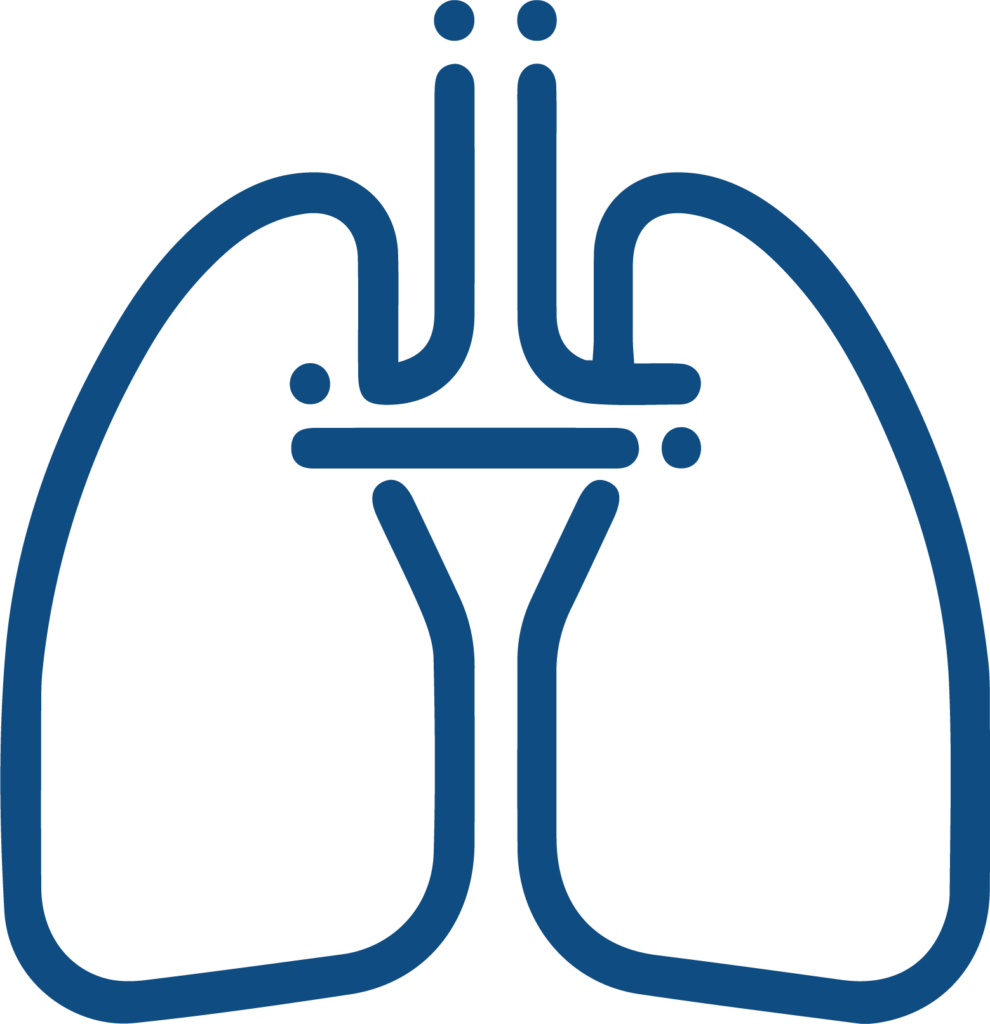 Texas Radiotherapy can overcome lung cancer treatment obstacles with our technology resulting in more precise and effective treatment.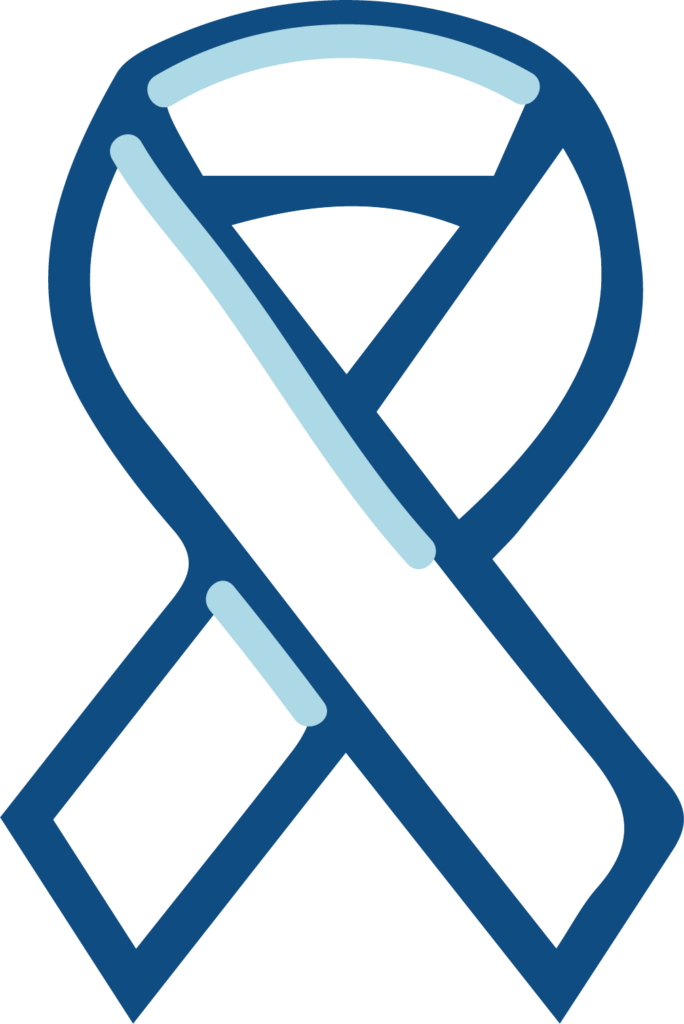 Texas Radiotherapy has a wealth of experience treating prostate cancer including MR guided brachytherapy, IMRT, and SBRT.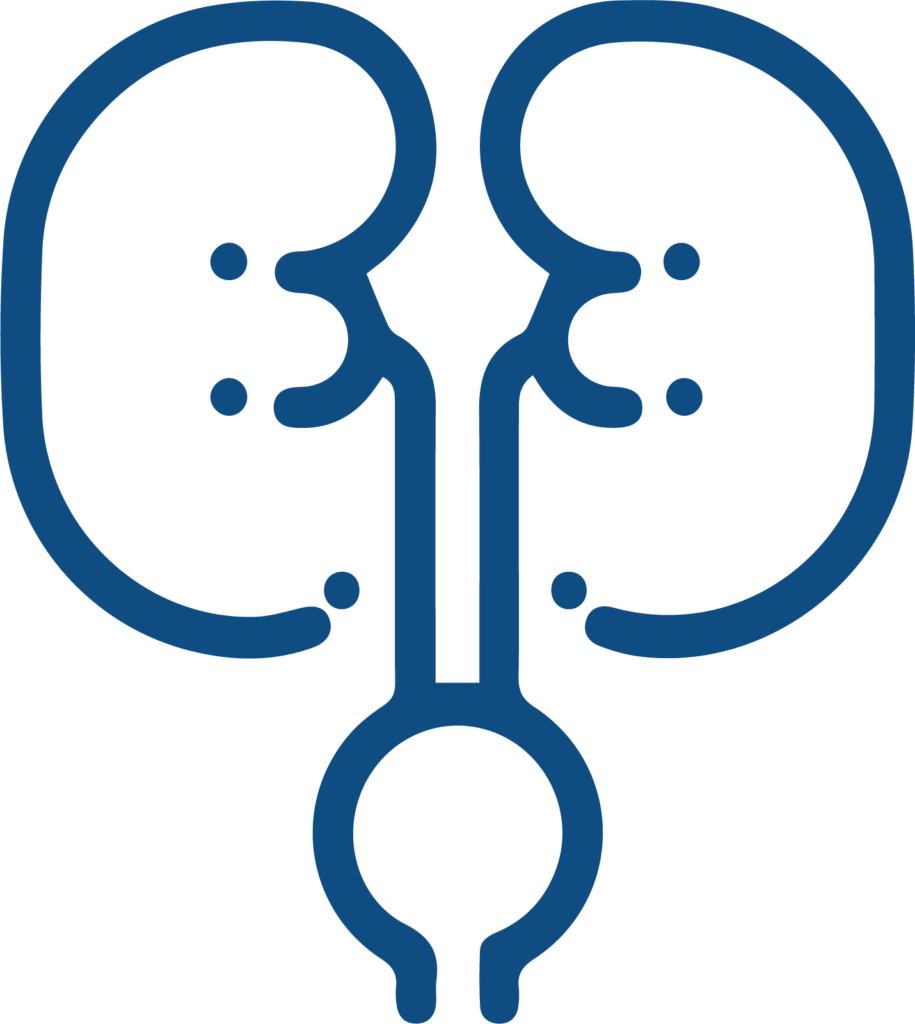 Texas Radiotherapy treats many additional cancer types including bone and spine, gynecologic, GU, liver, pancreas, and skin.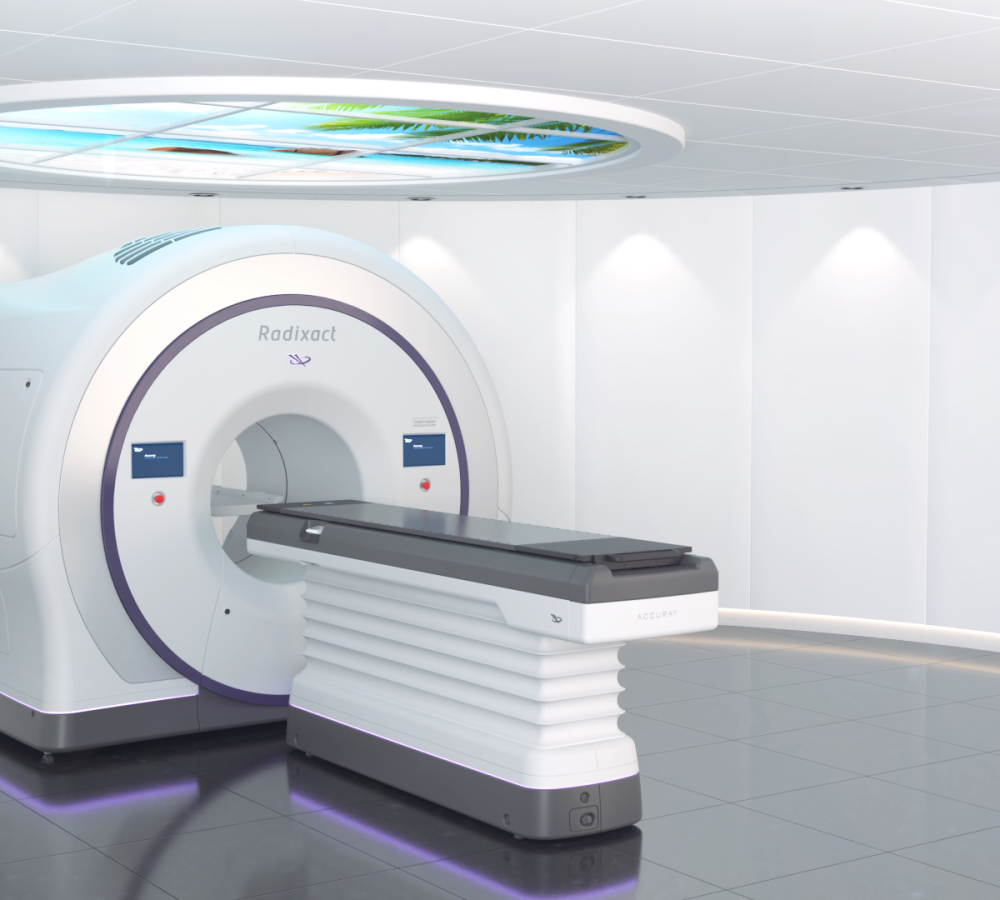 Not all treatment types provide the same cure rates for certain kinds of cancer. It is important for patients to understand the differences.
At Texas Radiotherapy, we deliver excellent quality of care through our clinical expertise and utilizing some of the most advanced technologies available for cancer treatment today.
At Texas Radiotherapy, we strive to make patients and their loved ones as comfortable and positive as possible during their treatment. Through the care of a compassionate physician and staff, we ensure our patients have the courage, knowledge, and hope to face their treatment journey with us.