At Texas Radiotherapy, we strive to make patients and their loved ones as comfortable and positive as possible during their treatment. Through the care of a compassionate physician and staff, we ensure our patients have the courage, knowledge, and hope to face their treatment journey with us. We utilize technology platforms that enable effective communications with patients.
You can contact us directly to make an appointment by calling 817-796-6400 or request an appointment online. Your referring physician may also contact us.
Texas Radiotherapy is in-network for many health insurance companies. Medicaid and Medicare also provide benefits for care at Texas Radiotherapy.
Before you come for your first visit, our patient ambassador will contact you to explain your benefits and review any pre-authorization requirements.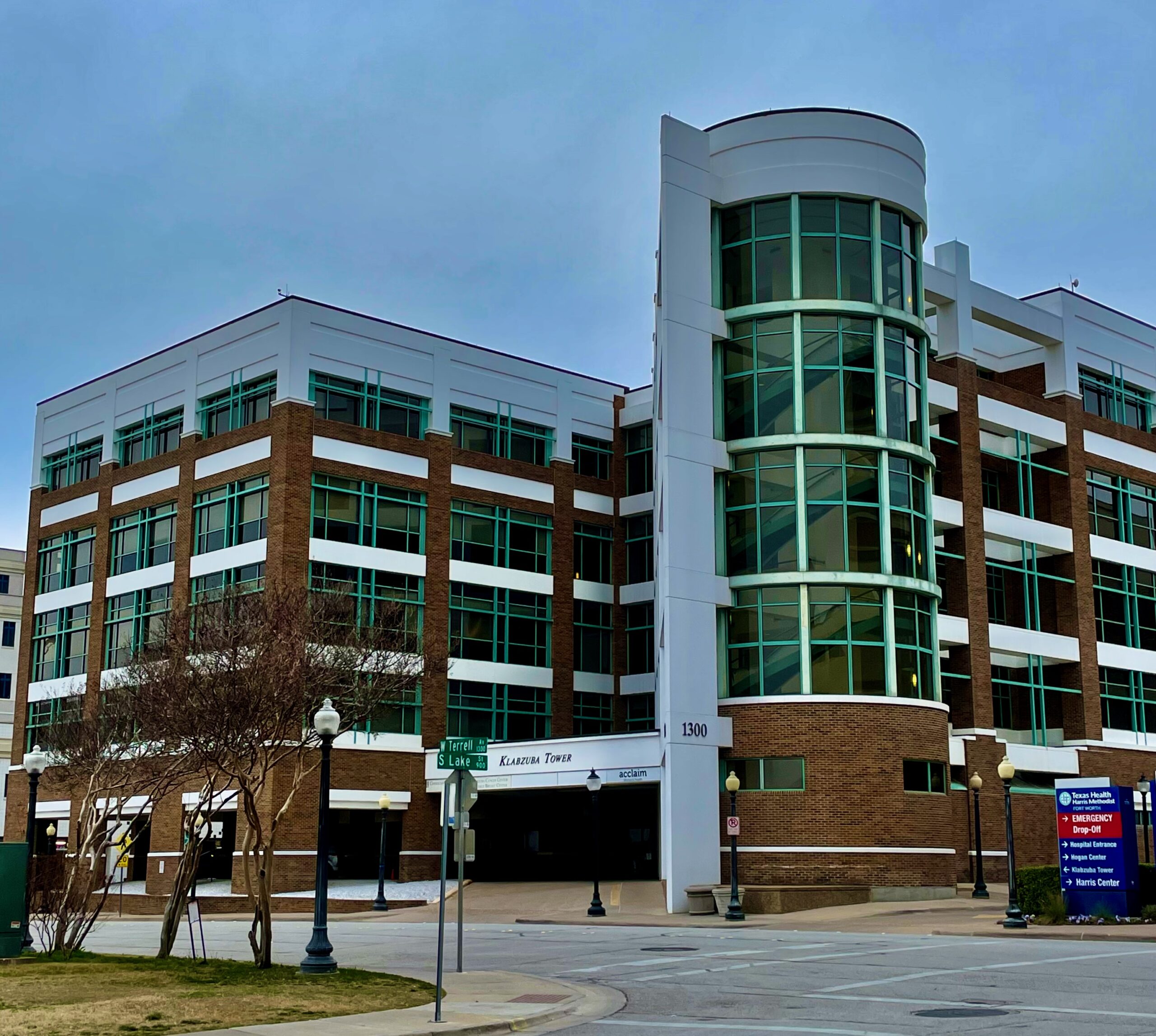 When you call to schedule an appointment, the patient ambassador will tell you about what medical records and other details we'll need to have before your first visit. there are a few other things you should do:
Support for Patients & Family
Cancer not only affects the patient but also the patient's family and friends. Here are some resources that may help you through the cancer treatment journey.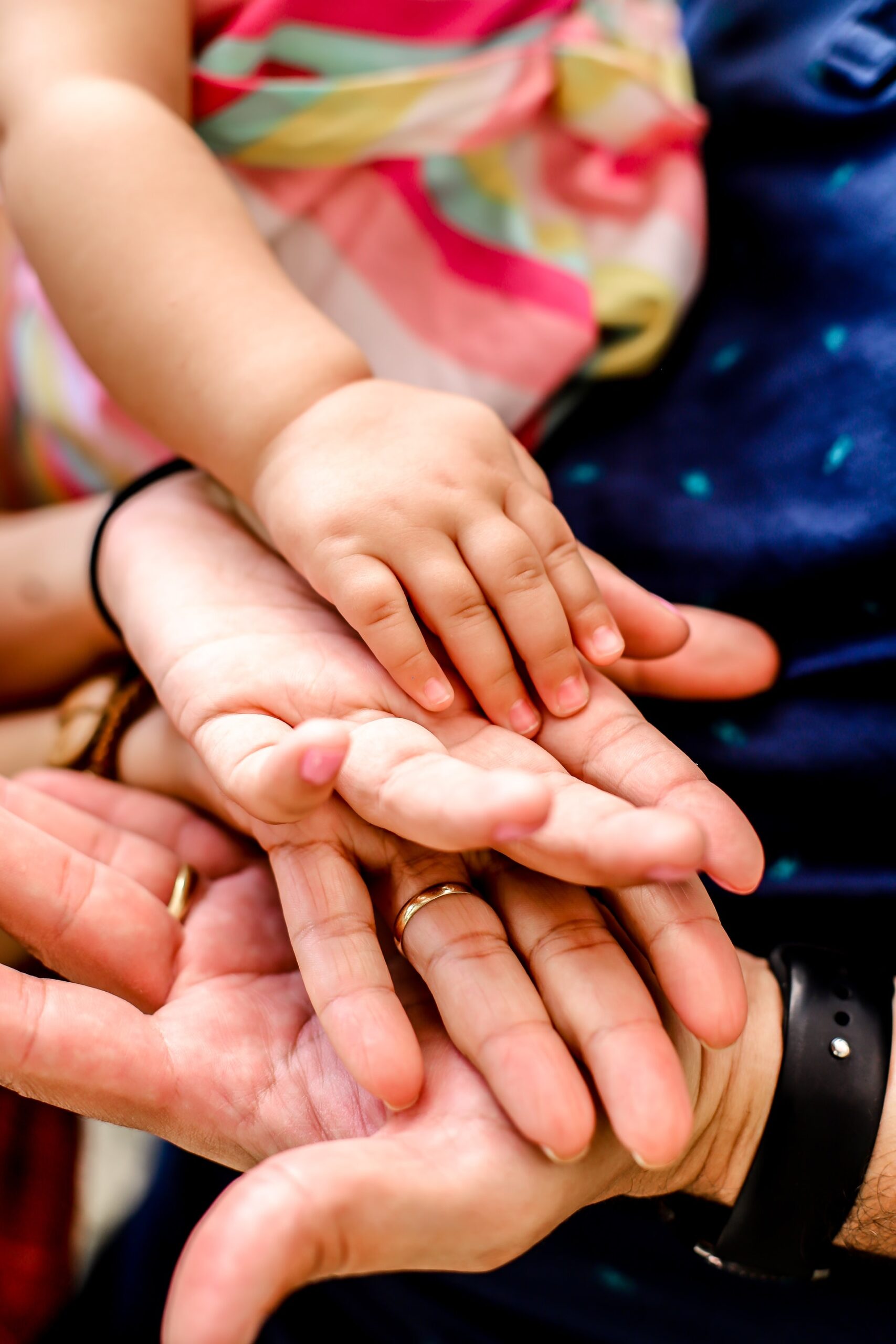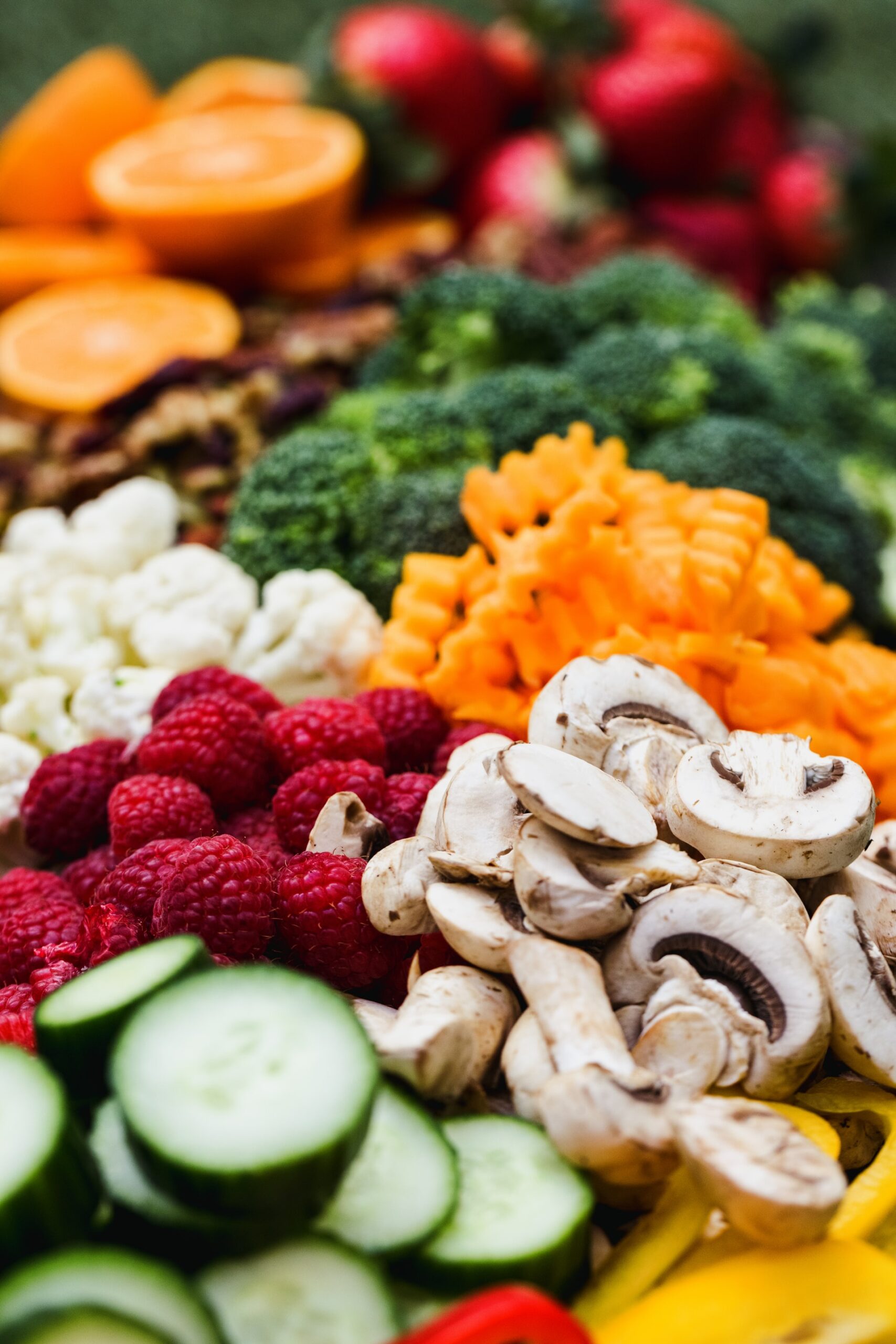 When you or someone you love has cancer or is in treatment, nutrition becomes even more important. If you need help with nutrition, please do not hesitate to reach out to Dr. Cavey or his staff. Our team can direct you to a nutrition specialist or just talk with you to assess your needs. 
Here is a helpful link for you and your loved ones to review on nutrition when you are experiencing cancer
When your loved one has cancer, your role gets expanded. You are now in a special relationship with your loved one in helping them through this time period. And since we all need support for ourselves at various time in our lives, this is similar. Be sure to care for yourself through time to relax, visiting with friends, therapists or clergy. If you or your loved one needs special mental support, please do not hesitate to ask Dr. Cavey's staff for a referral for a therapist in your area.
This link provides more ideas on caregiver support for you and your family
Health insurance is a topic that becomes more important during cancer treatment. If you have questions, your insurance company can explain more about your specific plan offering and deductibles.
This link from the American Cancer Society can help you get started.
The following links provide additional resources for our patients.
Mark Cuban Cost Plus Drug Company may help with prices for prescription drugs
Prostate Cancer Free provides comparative outcomes for different treatments
NCCN provides guidelines for patients with various cancer diagnoses
US Too provides information and support for prostate cancer patients and families
RT Answers provides input and answers about radiation therapy