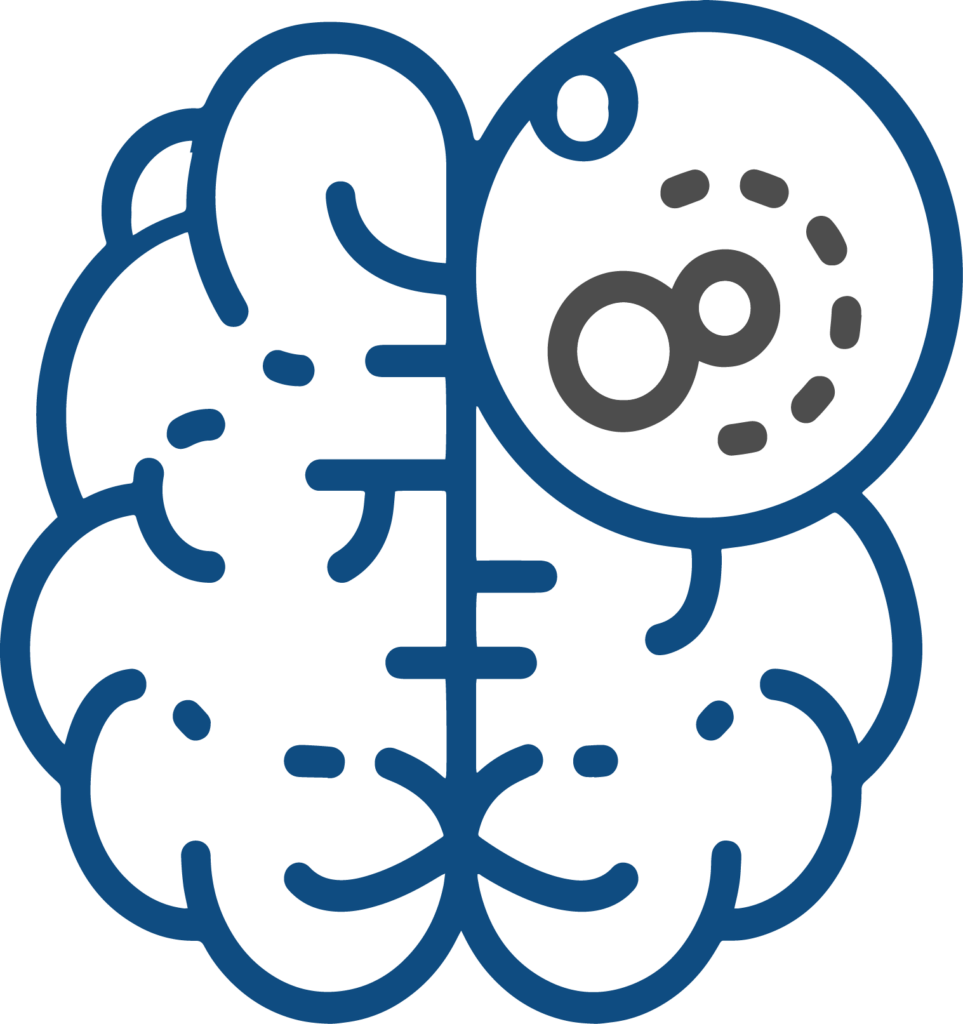 Brain tumors may be benign or malignant and either primary or metastatic. Radiation therapy plays an important role in treating brain tumors with advanced types of radiotherapies like IMRT or SRS.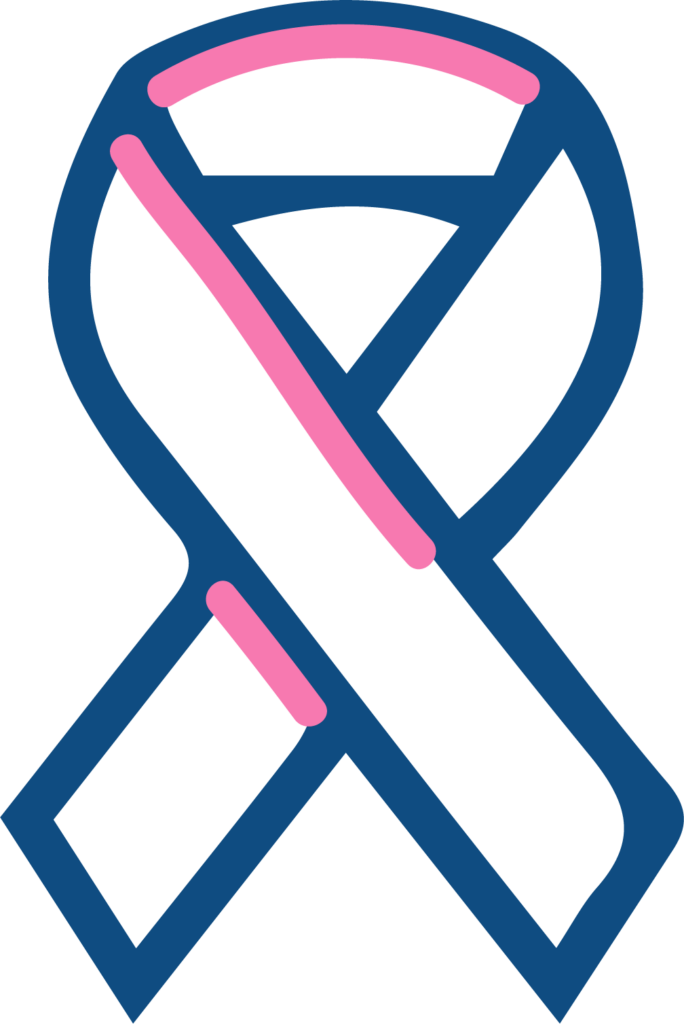 Breast cancer is one of the most common cancers in American women. Texas Radiotherapy offers a unique advantage in the treatment of breast cancer through its ability to deliver precise radiation to tumors while protecting nearby healthy organs and tissues.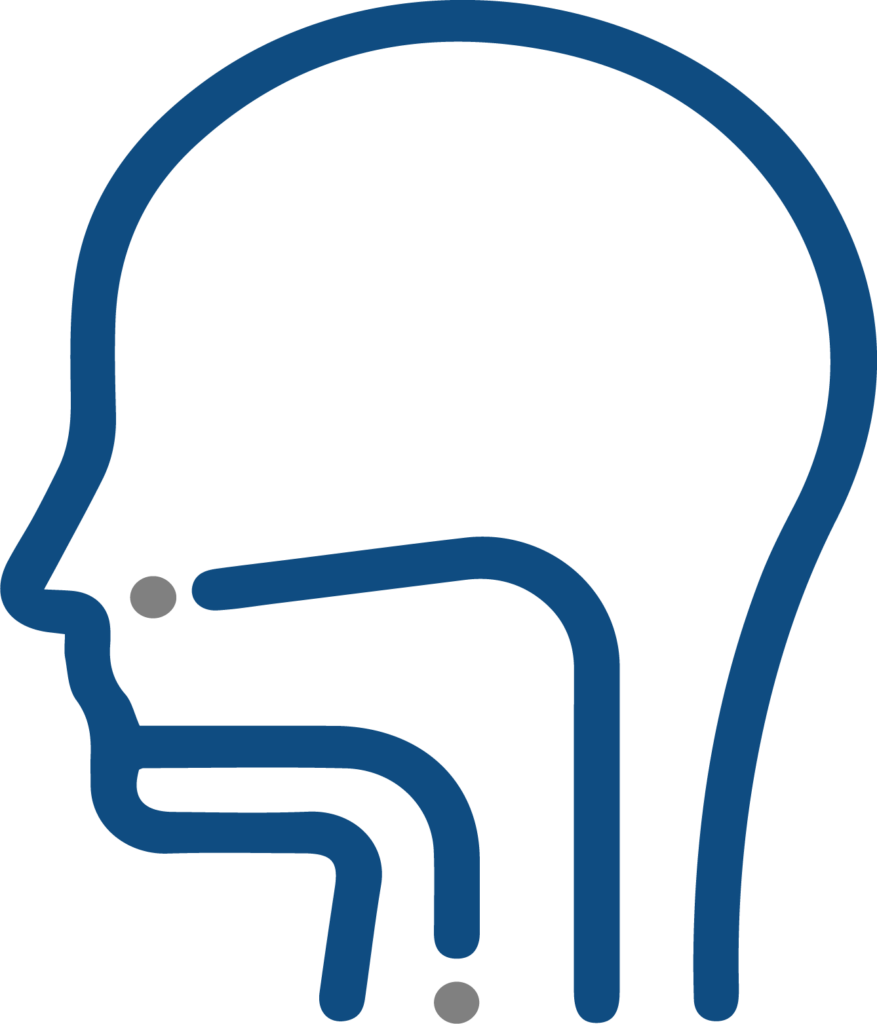 Due to the location of head and neck tumors, treatment can be associated with dramatic effects on quality of life. Texas Radiotherapy offers superior technology and years of experience resulting in a higher standard of care and fewer side effects.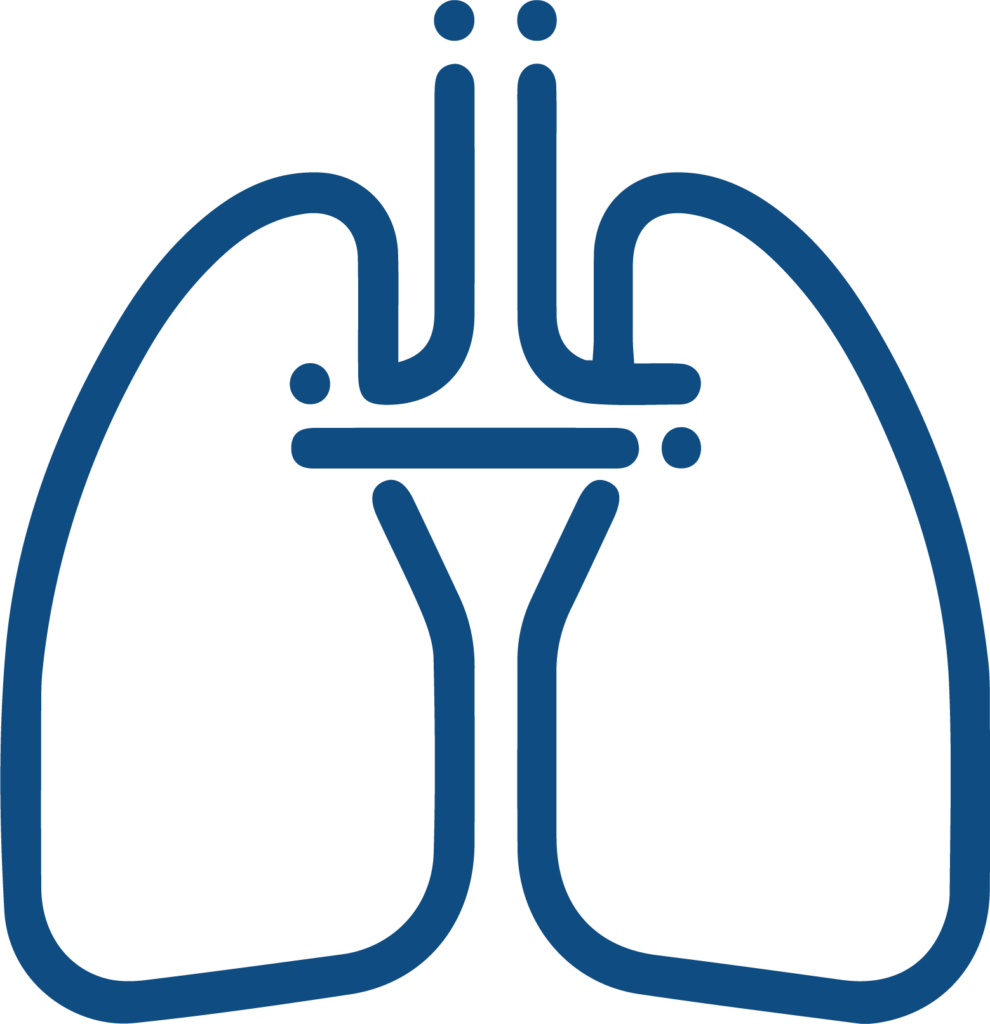 Challenges in treating lung cancers include movement of the tumor with respiration and changes in tumor size and shape during treatment. At Texas Radiotherapy, we can overcome these obstacles with world class technology resulting in more precise and effective therapy.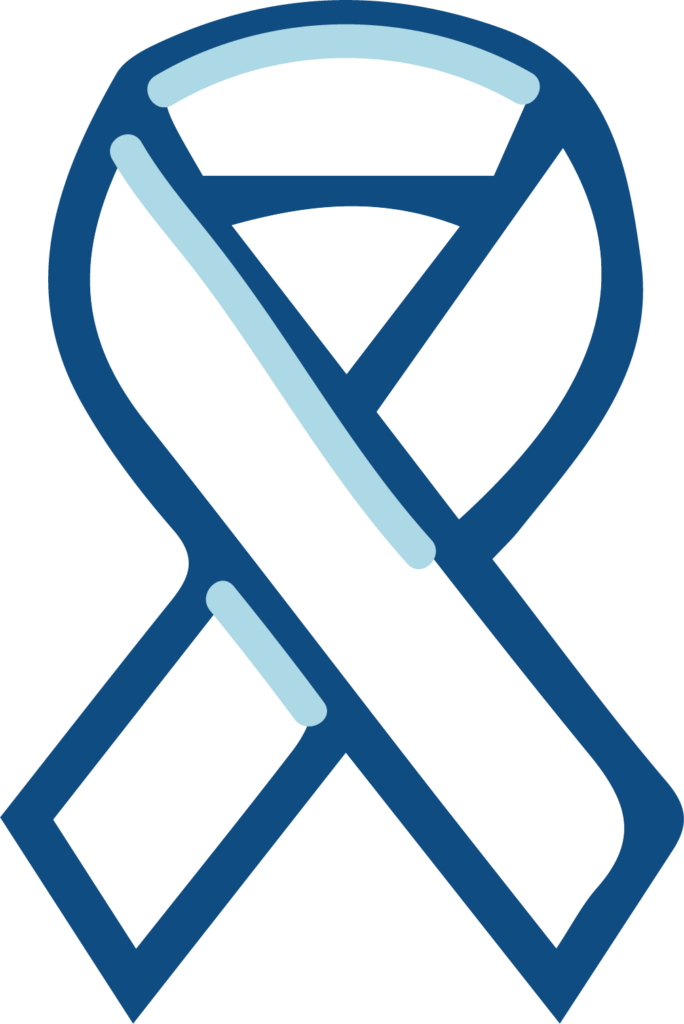 Prostate cancer is the most common cancer in men. Texas Radiotherapy has a wealth of experience treating prostate cancer and offers some of the most comprehensive treatment options today such as brachytherapy, MARS, SBRT, and IMRT.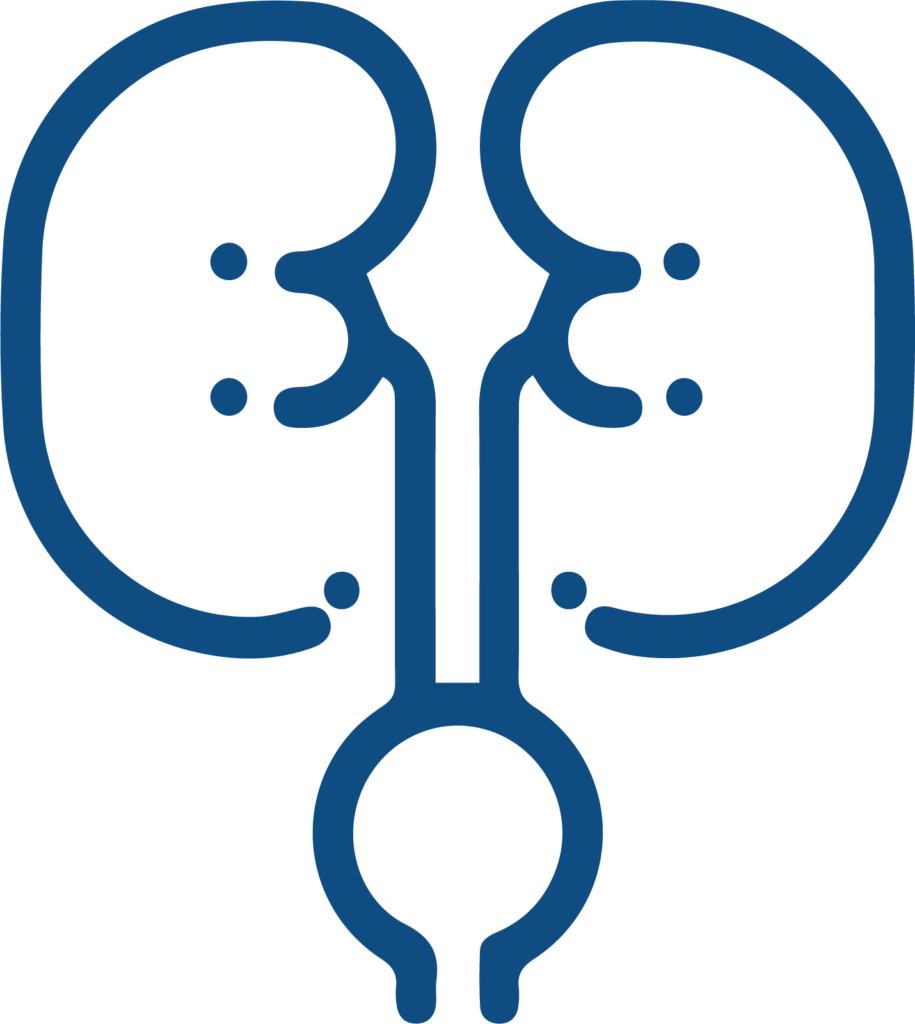 At Texas Radiotherapy, we have extensive experience treating many additional cancer types including bone and spine, gynecologic, GU, liver, pancreas, and skin. Texas Radiotherapy utilizes SBRT as part of its advanced treatment capabilities.